HIGH PERFORMANCE
We are doing high performance work full time at our location call or email us for all your high performance needs : Porting, Reeds, Head work, Lower unit Low water pick up, Mid Section Modification!
Reed Valves
Our custom division, Outboard Options, is now offering composite mono-leaf reed valves for many two-stroke motors.
Manufactured in our facility, this design appears not only to flow better for high performance, but also traps the fuel air mix in the motor more completely than stock reeds. This allows the motor to burn the fuel that was previously sprayed back out of the carburetors and lost due to poorly sealing reeds.
All aspects of running should be improved: faster starts, better idle, improved throttle response, and better top end, along with being a safer material that won't destroy your engine should something break a reed valve, as is the case with steel reeds.
All two-stroke carburetor and EFI motors should benefit from better sealing and flowing reeds, improving throttle response and top end while being environmentally friendly. Covered by a one-year warranty and good customer support as well as a competitive price we are confident you will be satisfied with your investment. Please call or email us for your application, price and availability.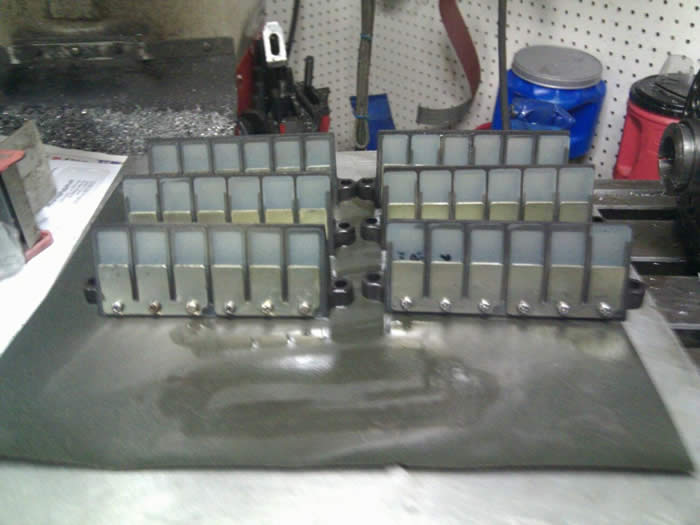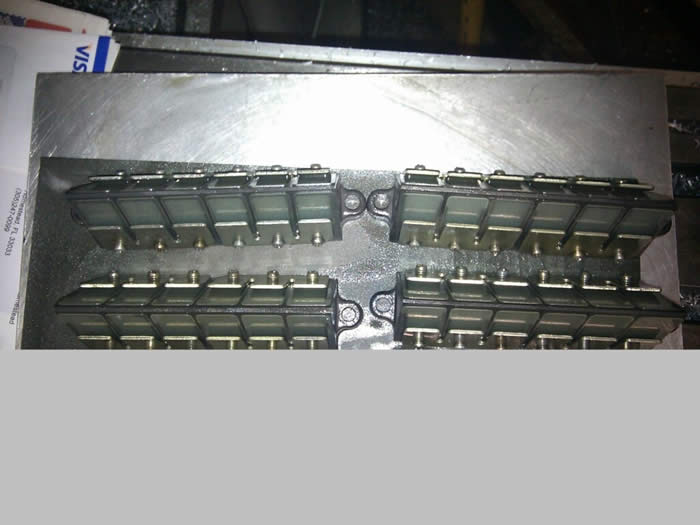 V6 Mercury custom short drive shaft, cut and respline your drive shaft, to your specs. You are buying a machineing service- shorten 25" shafts to 20" or 15 or 16. Buyer is reponsible for supplying a drive shaft or lower unit for resplineing. $125.00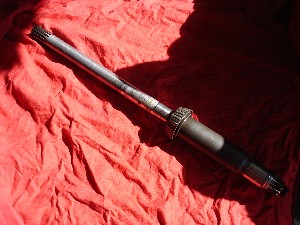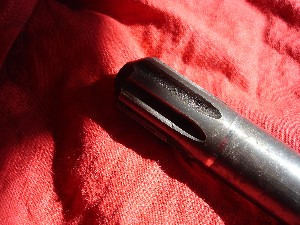 Custom Outboard Drive Shaft Service- cut and respline drive shafts, we add coupler and supply 2nd shaft to your length, makes your lower unit fit whatever length mid section you want. We cut your long shaft, respline, add coupler, and cut remaining piece to desired length, then respline it. Also solve minor adjustment problems, on short midsections. Buyer is reponsible for supplying a drive shaft or lower unit for resplineing. $200.00